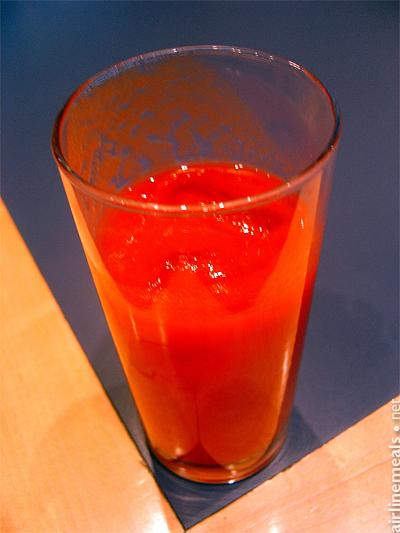 007-008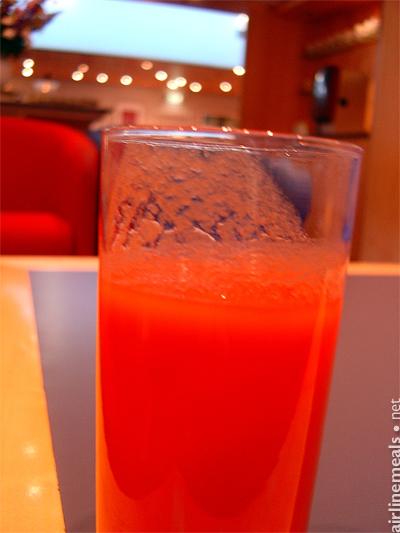 007-008
Lounge: AMS, BMI Business Lounge
Photo taken by: Marco / AirlineMeals.net
Route: AMS to LHR, 14 Feb 2005
Ticket price: n/a
Drink: lounge food & drink - tomato juice w/tabasco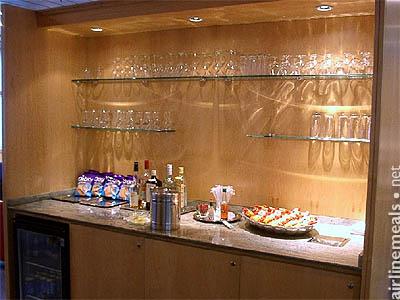 001-002-003-004-005-006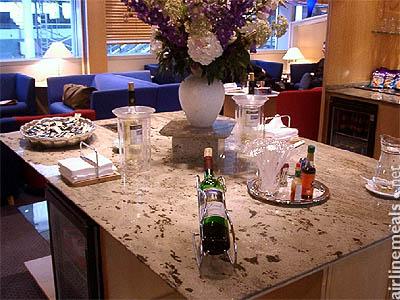 001-002-003-004-005-006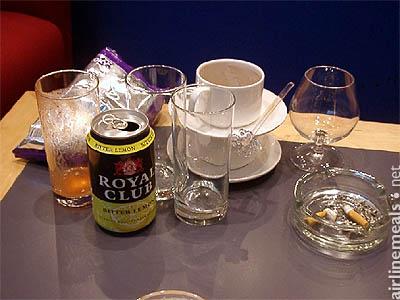 001-002-003-004-005-006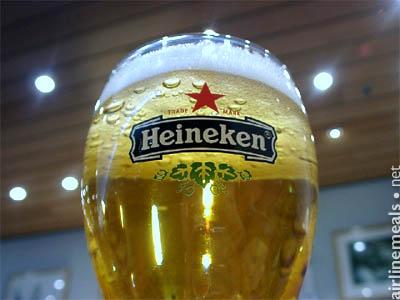 001-002-003-004-005-006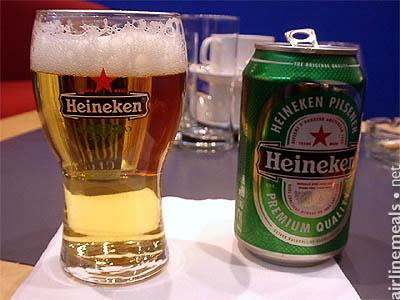 001-002-003-004-005-006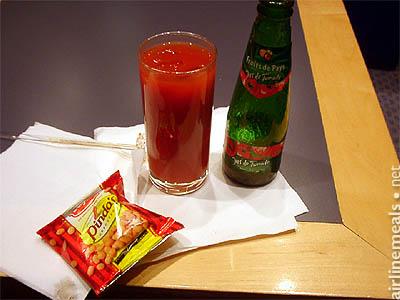 001-002-003-004-005-006
Lounge: AMS, BMI Business Lounge
Photo taken by: Kevin English
Route: AMS to LHR, 14 Mar 2004
Ticket price: GBP 120
Meal type: lounge food & drink - Peanuts
Drink: Heineken Beer, Bloody Mary, Whisky
Comments: The lounge wasn't too busy when I entered but the tables were filthy. The previous person's dishes and glasses hadn't been cleared. The lady came about 15 minutes later and cleared up... I had a nice refreshing Heineken followed by a couple of bloody marys. The boarding time for the flight to LHR ended up being delayed by 30 mins so I had a couple of glasses of Ballantines whisky to kill the time...