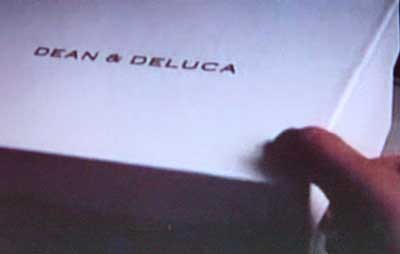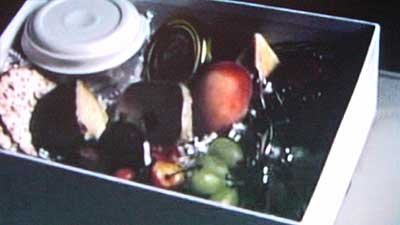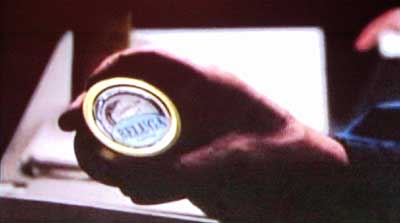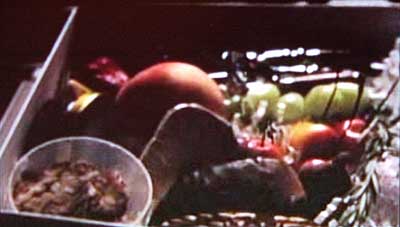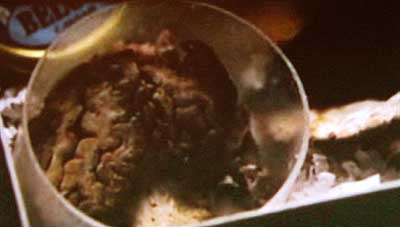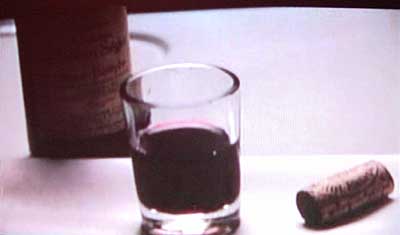 Meal type: dinner - self brought - Beluga caviar, figs, fruits, baked brains
Drink: red wine
Comments:
BOY
"I didn't eat what they gave me."
LECTER
"Nor should you have. It's not even food, as I understand the definition. Which is why I always travel with my own."
"It is important to always try new things."